Commission on Eastern Mediterranean Affairs
Latest News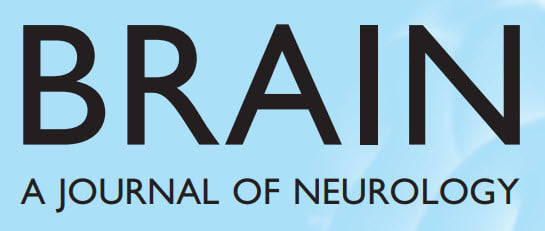 Clinical Research
The largest-ever neuroimaging study of people with epilepsy, involving almost 4,000 people across Europe, North and South America, Asia and Australia, shows that epilepsy involves more widespread physical differences than previously assumed, even in types of epilepsy that are typically considered to be more benign if seizures are under control.
22 January, 2018
World News
A recent article published in the New England Journal of Medicine described histopathological findings in brain tissue obtained during epilepsy surgery in 2,623 children and 6,900 adults. The European Epilepsy Brain Bank was established at the University Hospital in Erlangen, Germany in 2006 with…
26 October, 2017
Basic Science
The results of the elections for the chair and members of the Commission on Eastern Mediterranean Affairs are now final. View results, with members' photos, curriculum vitae, and statements of interest.
Subscribe to the ILAE Newsletter
To subscribe, please click on the button below.