Welcome to the International League Against Epilepsy
The World's preeminent association of health care professionals and scientists working toward a world where no person's life is limited by epilepsy
NEW Neonatal Seizure Classification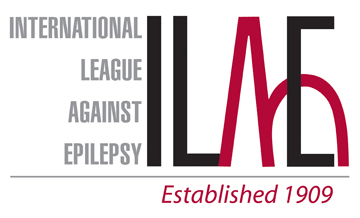 The ILAE Task Force on Neonatal Seizures has created a classification for seizures in the neonate, which is intended to become the ILAE position on the classification for seizures in this age group. As part of the approval and adoption process, the League asks its members to review and comment on the proposed classification prior to October 15.
Our Publications
The International League Against Epilepsy disseminates research findings and breakthroughs in the cure for epilepsy and related seizure disorders through its official publications in original peer-reviewed articles that communicate the latest in epilepsy research.

Epileptic Disorders
Suzanne Murray, Sara Labbé, Sanjeev Kothare, Ignacio Málaga, Gerhard Kluger, Patti Ogden, Patrice Lazure, Alexis Arzimanoglou
Subscribe to the ILAE Newsletter
To subscribe, please click on the button below.