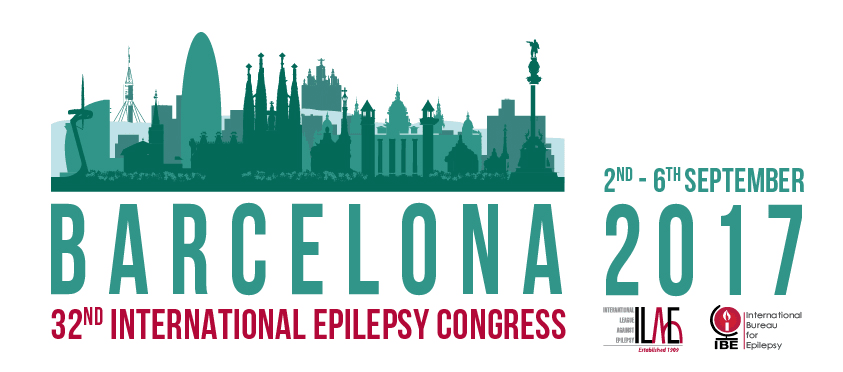 Get ready for the 32nd IEC in Barcelona!
The 32nd International Epilepsy Congress (IEC) will take place in Barcelona, Spain, on September 2-6, 2017. The Congress, organized jointly by ILAE and IBE, represents the most important global scientific event in 2017 dedicated to epilepsy. More than 3,000 delegates from all over the word are expected to attend. A total of 134 speakers from 38 countries will discuss ground-breaking progress in basic and clinical research, improvements in diagnostic tools, and therapeutic advances. The Congress will also include over 1,000 platform/poster presentations of original data, and a rich teaching program.
Congress highlights include:
Latest developments in translational research
Presidential Symposium: discussion of Classification of Seizures and Epilepsy
Novel technologies impacting epilepsy management
Unraveling epilepsy comorbidities
Precision medicine
Subscribe to the ILAE Newsletter
To subscribe, please click on the button below.