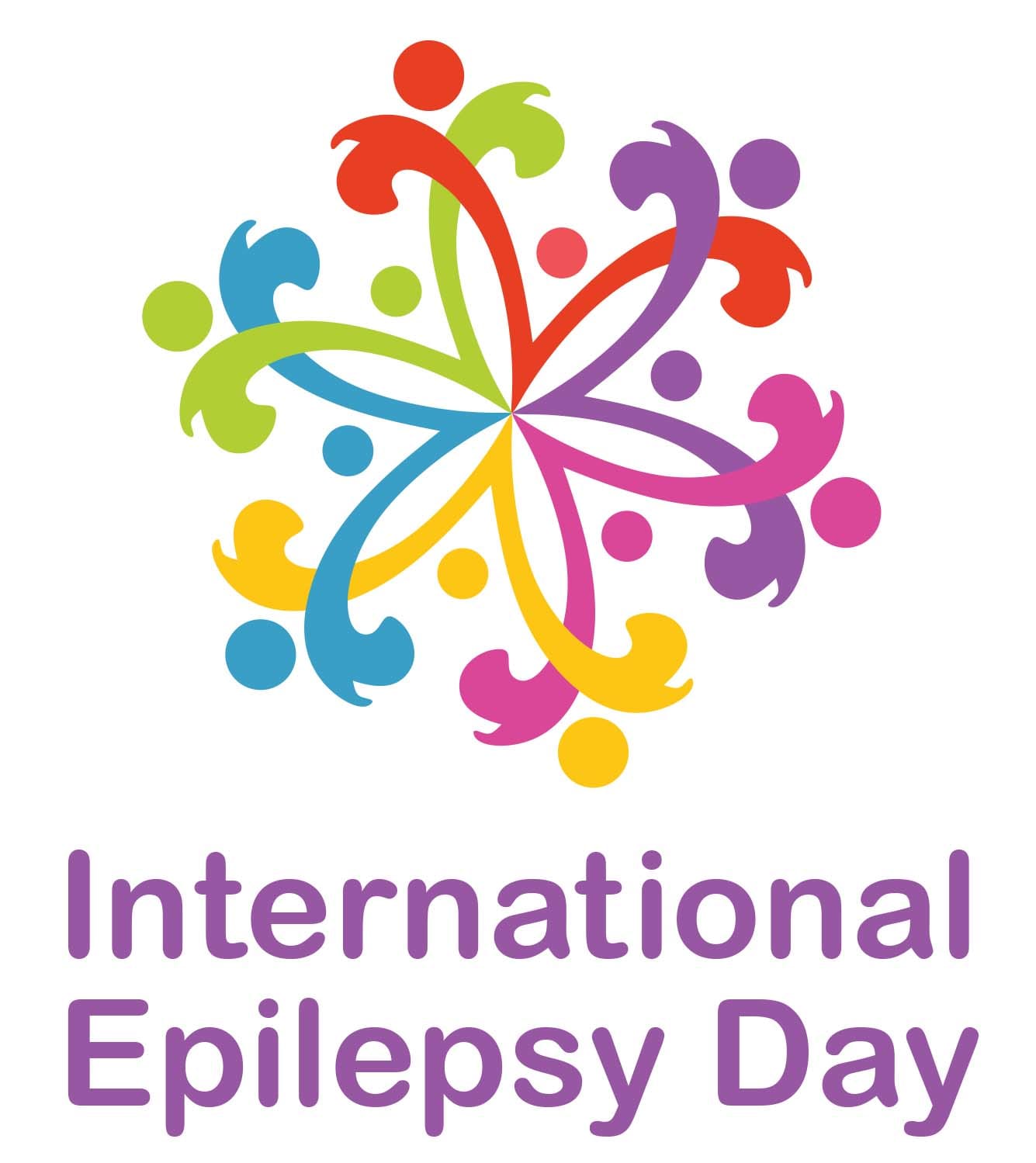 Life is Beautiful – Photography Competition to celebrate International Epilepsy Day 2018
13 November, 2017
To celebrate International Epilepsy Day 2018, we are delighted to announce an international photography competition for all ages with the theme 'Life is Beautiful.' We are keeping the theme deliberately wide, to allow competitors to choose how they would like to reflect the theme – that life is beautiful despite a diagnosis of epilepsy; that life is beautiful when enjoyed with family and friends; or that nature shows us how beautiful life is!
There shall be two categories – under 12 years of age and over 12 years of age and the competition is open to everyone!
All entries shall be placed in a gallery on the International Epilepsy Day website
Contest closes December 31, 2017
La Vida Es Bella - Contest guidelines in Spanish
Subscribe to the ILAE Newsletter
To subscribe, please click on the button below.