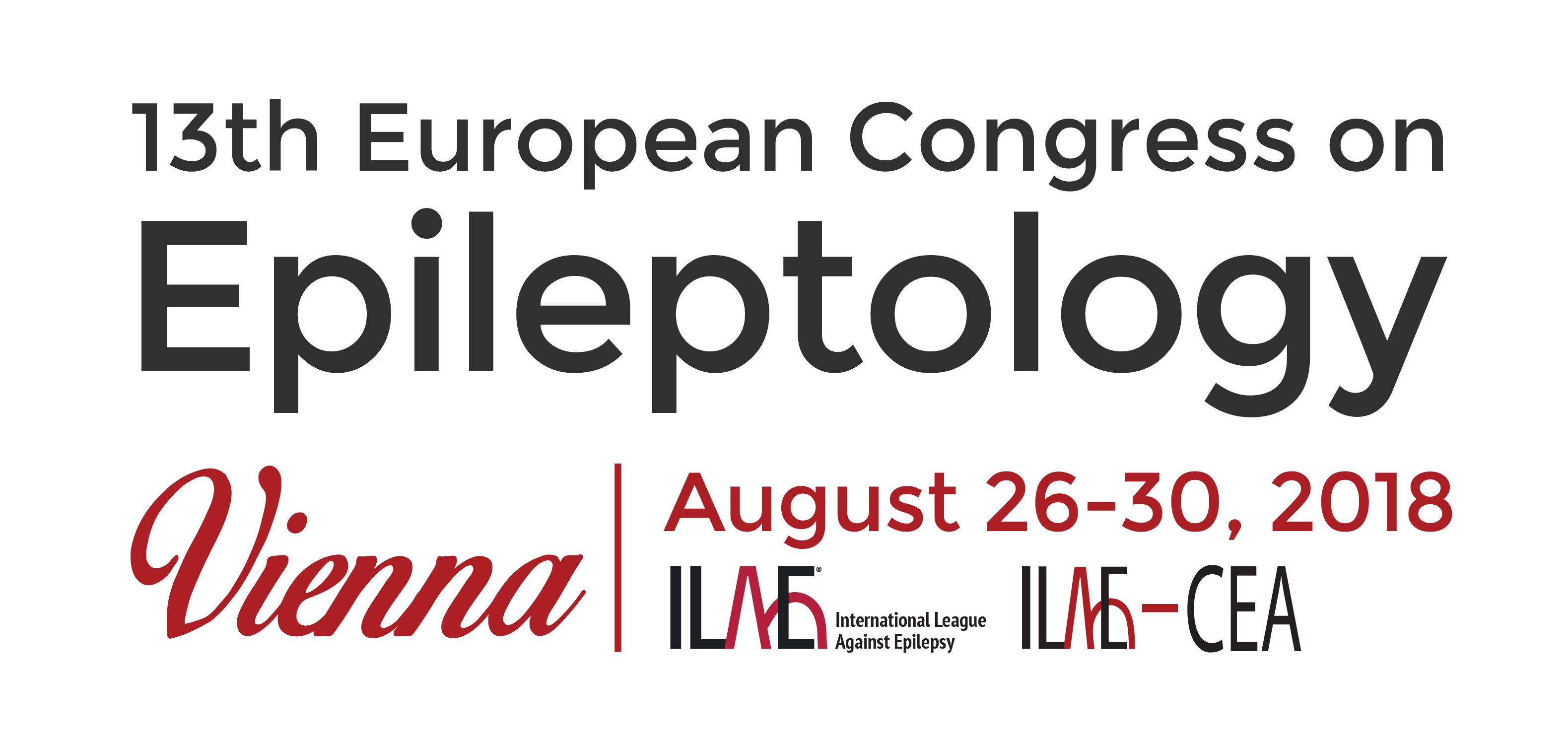 13th European Congress on Epileptology
2018 ECE in Vienna
Messe Wien Congress Center in Vienna, Austria
26 - 30 August 2018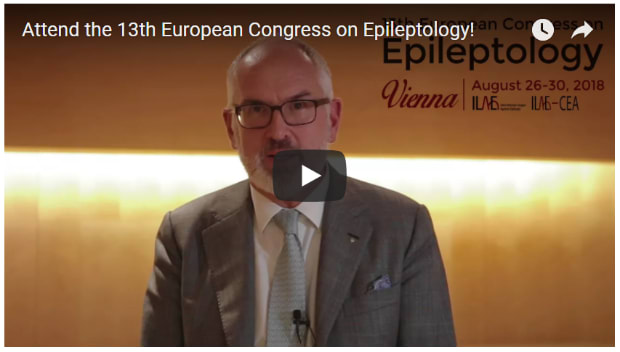 Registration Now Open
Registration is now open, and Early Bird registration is available. Members of ILAE and IBE chapters can obtain a special rate. Register here
Late-breaking abstracts
The International Scientific and Organising Committee invites submissions of late-breaking abstracts. Late-breaking abstracts must fulfill certain criteria – full information is available on the congress website. See congress website for details
Congress Invitation
On behalf of the Commission on European affairs (CEA) of the International League against Epilepsy (ILAE) as well as the International Scientific and Organising Committee (ISOC), it is our pleasure to invite you to attend the 13th European Congress on Epileptology (ECE) in Vienna, Austria between 26th - 30th August 2018.
The ISOC is creating a scientific program which will be of great interest to all, encompassing recent scientific developments and exchange of ideas and information between basic scientists, researchers and clinicians working in the field of epilepsy throughout the region.
The 13th European Congress on Epileptology is organised by the Commission on European Affairs (CEA) of the International League Against Epilepsy (ILAE)
Co-Chairs:
Meir Bialer (Israel)
Eugen Trinka (Austria)
Scientific Programme Update
The Chairs' Symposium is entitled "Recent advances and treatments in status epilepticus". The main session topics feature "Targeted therapy", "Tauopathies and epilepsy", "Advances in the development of diagnostic and prognostic biomarkers for childhood onset epilepsies" and "Acquired epilepsies: mechanisms, therapeutic advances and unmet needs."
Satellite Symposia
ESTM 2018 Vienna: Epilepsy Surgery Techniques
YES Events During the 13th European Congress on Epileptology
Subscribe to the ILAE Newsletter
To subscribe, please click on the button below.