Epileptic Disorders Editors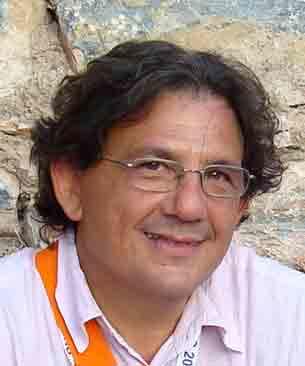 Editors, Associate Editors, and Editorial Board
Epileptic Disorders is entering a new era, since, in 2013 it became the official educational journal of the ILAE. Epileptic Disorders and Epilepsia have now thus been given complementary roles to serve the ILAE and its members. It has been decided to use the same submission and reviewing website for both journals.
https://mc.manuscriptcentral.com/epilepticdisorders: To submit a new article or to review an article

For any further information regarding submission, Please contact the Editorial Office: epileptic.disorders@gmail.com
Subscribe to the ILAE Newsletter
To subscribe, please click on the button below.