Epilepsia Open Editors
Associate Editors | Editorial Board
Editors-In-Chief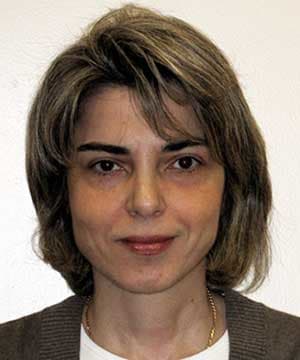 Aristea Galanopoulou is a Professor of Neurology and Neuroscience at the Albert Einstein College of Medicine in Bronx NY, a clinical epileptologist and neuroscientist with special interest in early life epilepsies, epileptogenesis, GABA signaling, and epilepsy therapy development. She has been involved in several committees and Task Forces of the American Epilepsy Society (AES) and ILAE, has co-chaired the AES/ILAE Translational Task Force, and has received the ILAE Ambassador Award. She is member of the editorial board of seven journals, a reviewer in more than 50 journals, and has published extensively in the field of epilepsy.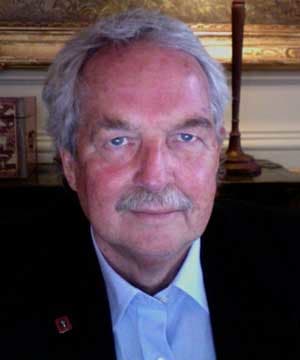 Dieter Schmidt is Emeritus Professor of Neurology, Free University of Berlin, now Humboldt University and head of Epilepsy Research Group Berlin, a private epilepsy research organisation. A medical academic neurologist who specialised in the field of epilepsy, he has run a university hospital with a special large clinical epilepsy service and has carried out extensive clinical research. He was Chair of the Department of Clinical Neurology at Charité Clinic, Humboldt University, Berlin. He is a founding Co-Editor-in-Chief of Epilepsy Research. He received several awards, including the Ambassador award of the ILAE, the Hauptmann Award of the German League against Epilepsy, and is an honorary member of the Mexican League against Epilepsy. He has published extensively in the field of epilepsy.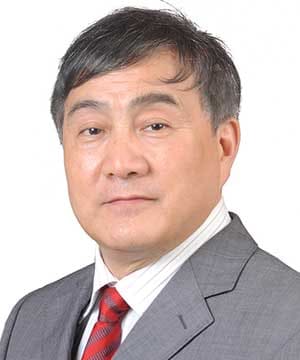 Xuefeng Wang is Professor of Neurology at the First Affiliated Hospital of Chongqing Medical University, China and is the Vice-director of the Department of Neurology of this hospital and director in the Key Laboratory of Nervous Diseases in Chongqing. He is a medical academic neurologist who specializes in epilepsy. He is the first or corresponding author of more than 360 peer-viewed publications in the field of clinical EEG and Epilepsy and has authored or made primary contribution to 45 textbooks. In addition he acts as reviewer for 13 international journals. He is currently the Vice-President of China Association Against Epilepsy (CAAE).
Subscribe to the ILAE Newsletter
To subscribe, please click on the button below.