Welcome to the International League Against Epilepsy
The World's preeminent association of physicians and other health professionals working toward a world where no person's life is limited by epilepsy
Barcelona IEC Recap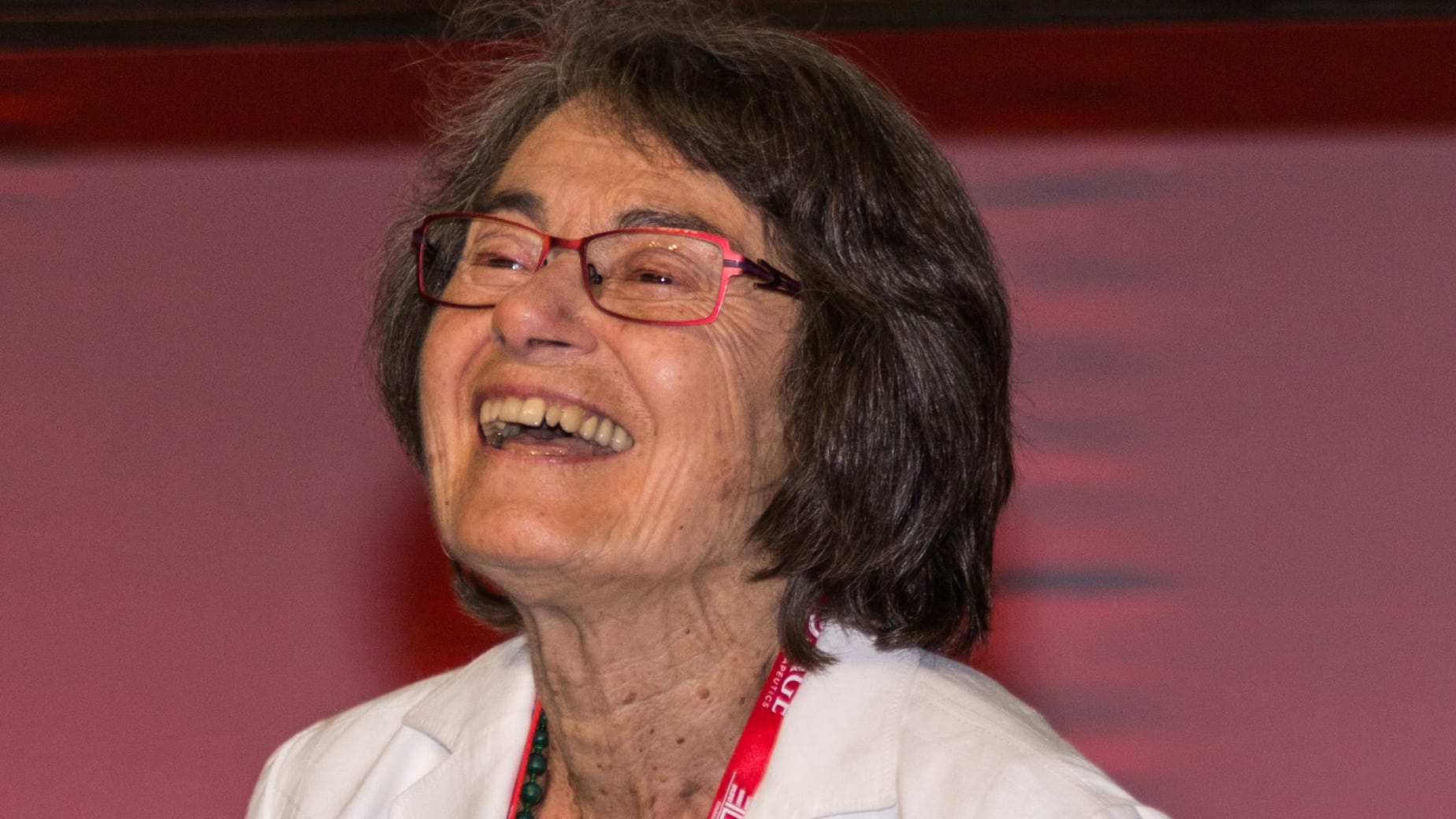 Over 3,200 delegates from 124 countries attended the 32nd International Epilepsy Congress in Barcelona, Spain. A total of 134 speakers from 38 countries discussed ground-breaking progress in basic and clinical research, improvements in diagnostic tools, and therapeutic advances. See the report for details about events and to view photo galleries.
Our Publications
The International League Against Epilepsy disseminates research findings and breakthroughs in the cure for epilepsy and related seizure disorders through its official publications in original peer-reviewed articles that communicate the latest in epilepsy research.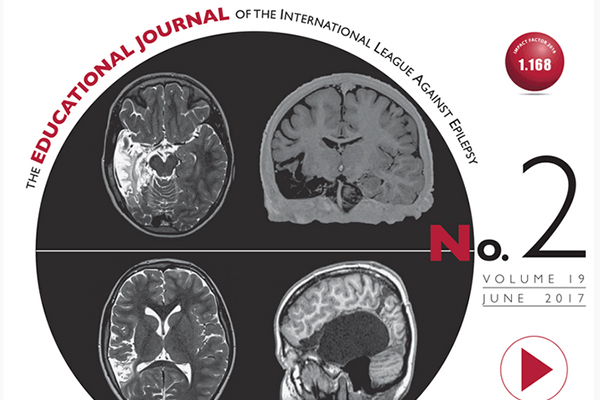 Epileptic Disorders
Georgia Ramantani, Hans Holthausen
Subscribe to Our Newsletter
To subscribe, please provide your email address.