Welcome to the International League Against Epilepsy
The World's preeminent association of health care professionals and scientists working toward a world where no person's life is limited by epilepsy
Please help develop new Preclinical Common Data Elements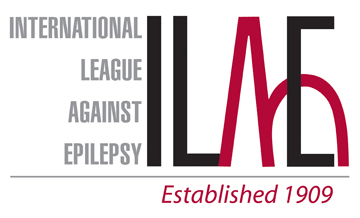 Comment now on new preclinical research data elements (CDE) developed by the ILAE/AES Joint Translational Task Force to facilitate collaborations across labs, creation of big databases to deposit such data, as well as help comparisons of findings across different studies.
Deadline: December 31, 2018
Our Publications
The International League Against Epilepsy disseminates research findings and breakthroughs in the cure for epilepsy and related seizure disorders through its official publications in original peer-reviewed articles that communicate the latest in epilepsy research.

Epileptic Disorders
Louis Maillard, Georgia Ramantani
Subscribe to the ILAE Newsletter
To subscribe, please click on the button below.