Welcome to the International League Against Epilepsy
The World's preeminent association of health care professionals and scientists working toward a world where no person's life is limited by epilepsy
New Privacy Regulation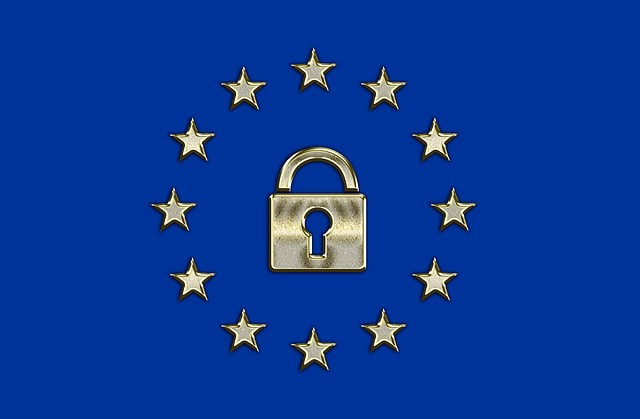 In accordance with new privacy regulations, the ILAE may only send you our monthly newsletter and other correspondence if you "opt in" to give us this permission. If you have not responded recently to one of our emails with your consent, please do so now so that we may contact you about ILAE activities and other information of interest to the epilepsy community. This also applies to people outside the European Community.
Our Publications
The International League Against Epilepsy disseminates research findings and breakthroughs in the cure for epilepsy and related seizure disorders through its official publications in original peer-reviewed articles that communicate the latest in epilepsy research.

Epileptic Disorders
Martin J. Brodie, Sameer M. Zuberi, Ingrid E. Scheffer, Robert S. Fisher
Subscribe to the ILAE Newsletter
To subscribe, please click on the button below.