Welcome to the International League Against Epilepsy
The World's preeminent association of physicians and other health professionals working toward a world where no person's life is limited by epilepsy
New Barcelona Epigraph
Read messages from the current and newly-elected ILAE and IBE Presidents, the Secretary-General-Elect, Treasurer-Elect, and Vice-President-Elect. In addition, the new Executive Committee and ILAE Award winners are announced and Regional Commission Chairs present their goals for the next four years.
Our Publications
The International League Against Epilepsy disseminates research findings and breakthroughs in the cure for epilepsy and related seizure disorders through its official publications in original peer-reviewed articles that communicate the latest in epilepsy research.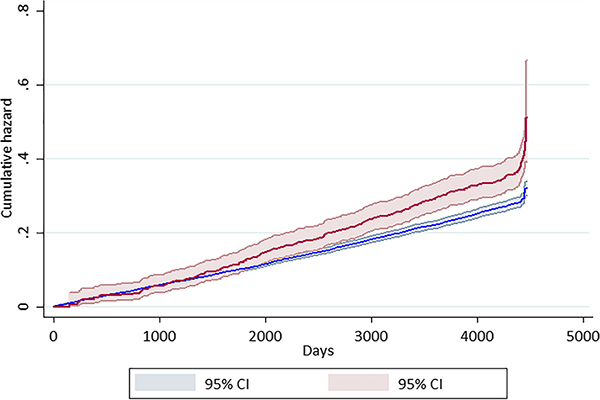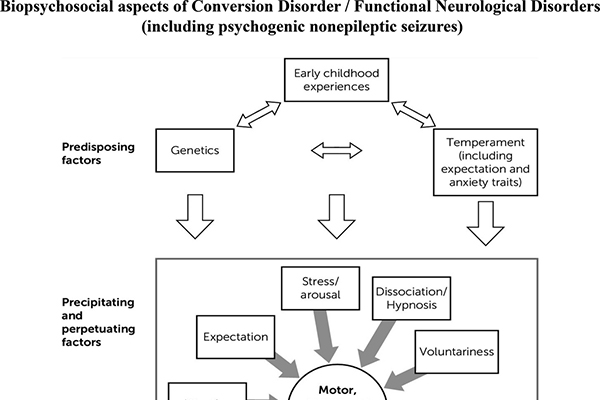 Epilepsia Open
Vlaskamp et al.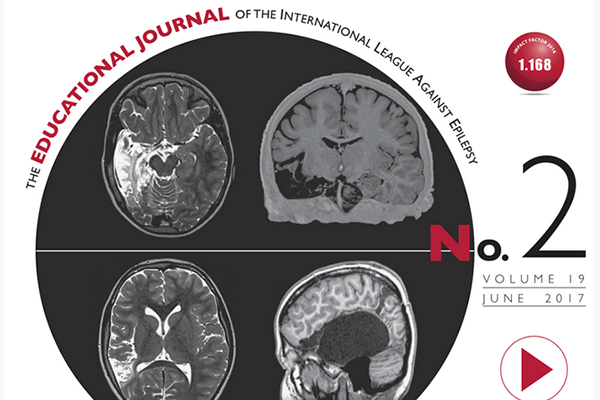 Epileptic Disorders
Georgia Ramantani, Hans Holthausen
Subscribe to Our Newsletter
To subscribe, please provide your email address.