Welcome to the International League Against Epilepsy
The World's preeminent association of health care professionals and scientists working toward a world where no person's life is limited by epilepsy
Abstract Deadline Extended for 2019 IEC in Bangkok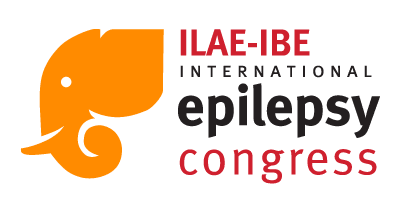 The 33rd International Epilepsy Congress will be held in Bangkok, Thailand from June 22 - 26, 2019. Abstract submission is now open and the deadline for abstract submissions has been extended to 25 January 2019. 
Abstract submission deadline: January 25, 2019
Our Publications
The International League Against Epilepsy disseminates research findings and breakthroughs in the cure for epilepsy and related seizure disorders through its official publications in original peer-reviewed articles that communicate the latest in epilepsy research.


Epilepsia Open
Katsarou et al

Epileptic Disorders
Louis Maillard, Georgia Ramantani
Subscribe to the ILAE Newsletter
To subscribe, please click on the button below.
Please send me information about ILAE activities and other
information of interest to the epilepsy community