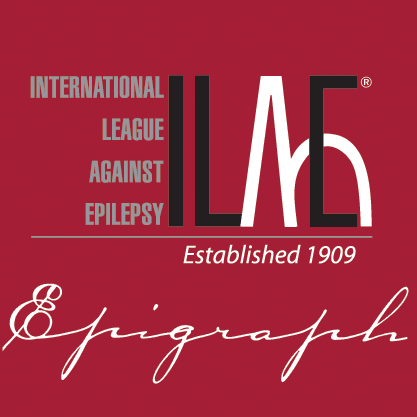 Epigraph
Epigraph is the official newsletter of the International League Against Epilepsy's membership.
Published semi-annually, Epigraph provides an update of what is going on with ILAE and its chapters around the world. Complimentary to all members. No subscription required.
Please send articles and news to Epigraph@ilae.org
Issues
Subscribe to Our Newsletter
To subscribe, please provide your email address.