Chapter Spotlight: United States of America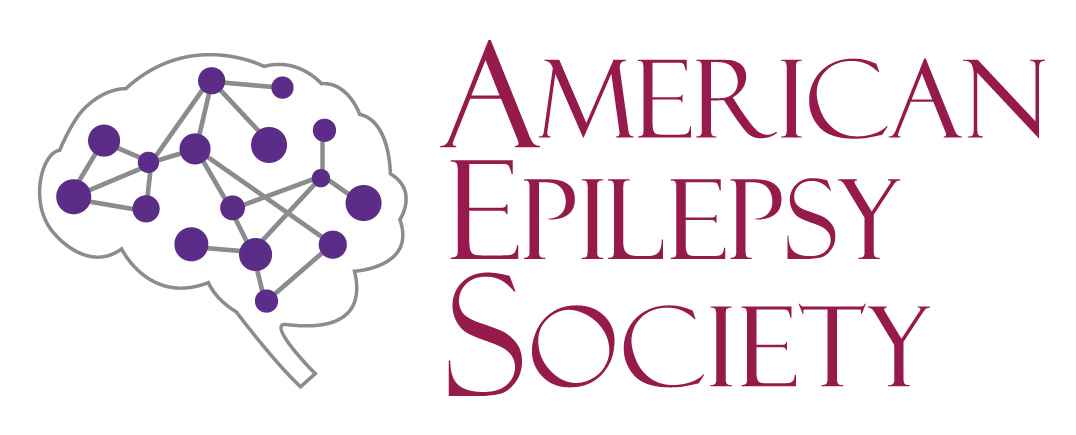 The American Epilepsy Society is the largest chapter of ILAE with more than 3,900 members from across the care continuum. For nearly 80 years, AES has provided a dynamic global forum where professionals from academia, private practice, not-for-profit, government and industry can learn, share and grow.
The AES Annual Meeting attracts more than 5,000 healthcare professionals and has become one of the premier conferences focused on epilepsy. The AES Annual Meeting features more than 2,000 workshops, posters and educational sessions highlighting the latest innovations, treatments and technologies. The AES Annual Meeting is like no other bringing diverse professionals who are involved in both research and clinical care for people with epilepsy – neurologists, epileptologists, neurophysiologists, neuroscientists, neurosurgeons, internists, pediatricians, pharmacists, nurses, social workers and other professionals. The AES Annual Meeting is also the site for the Biennial North American Regional Epilepsy Congress.

The 2015 meeting will take place in Philadelphia December 4-8 at the Pennsylvania Convention Center. See meeting information.
Year Round Education and Clinical Resources
AES offers designed to provide easy access to the latest knowledge, most current science and in-depth analysis that you can immediately apply to your work. Highlights include:
Funding
This year AES will provide more than $800,000 to support research that fosters new developments in understanding and treating epilepsy. A central part of this funding is to support early career fellowships for predoctoral, postdoctoral, and clinical researchers in training, as well as research grants for newly independent investigators. By focusing on early career awards, AES seeks to attract and retain the best and brightest scientists and clinicians to the field by supporting them at a critical juncture in their careers. AES believes that this type of funding is essential to encouraging and steering promising researchers and clinicians toward long-term careers in epilepsy. Learn more about early career fellowships.
AES also provides funding for established investigators in the field of epilepsy, so that their innovative research projects work toward a cure for epilepsy. AES offers funding for multicenter projects, collaborative interactions, and targeted workshops. Learn more about funding for established investigators.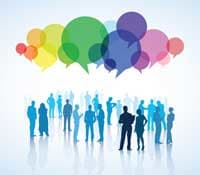 Resources
AES offers a variety of additional resources for education, networking and funding:
Epilepsy Currents is an open-access, bimonthly journal with commentaries and reviews of epilepsy research published in the primary biomedical literature. Rad Epilepsy Currents online at www.epilepsycurrents.org
AES Connect is an online community where AES members connect, collaborate, ask questions and discuss our science and profession. Visit AES Connect
AES is proud to be a charter sponsor of the Epilepsy Research Connection, a growing database of non-profit and government organizations' resources for funding for epilepsy related research.
Subscribe to the ILAE Newsletter
To subscribe, please click on the button below.