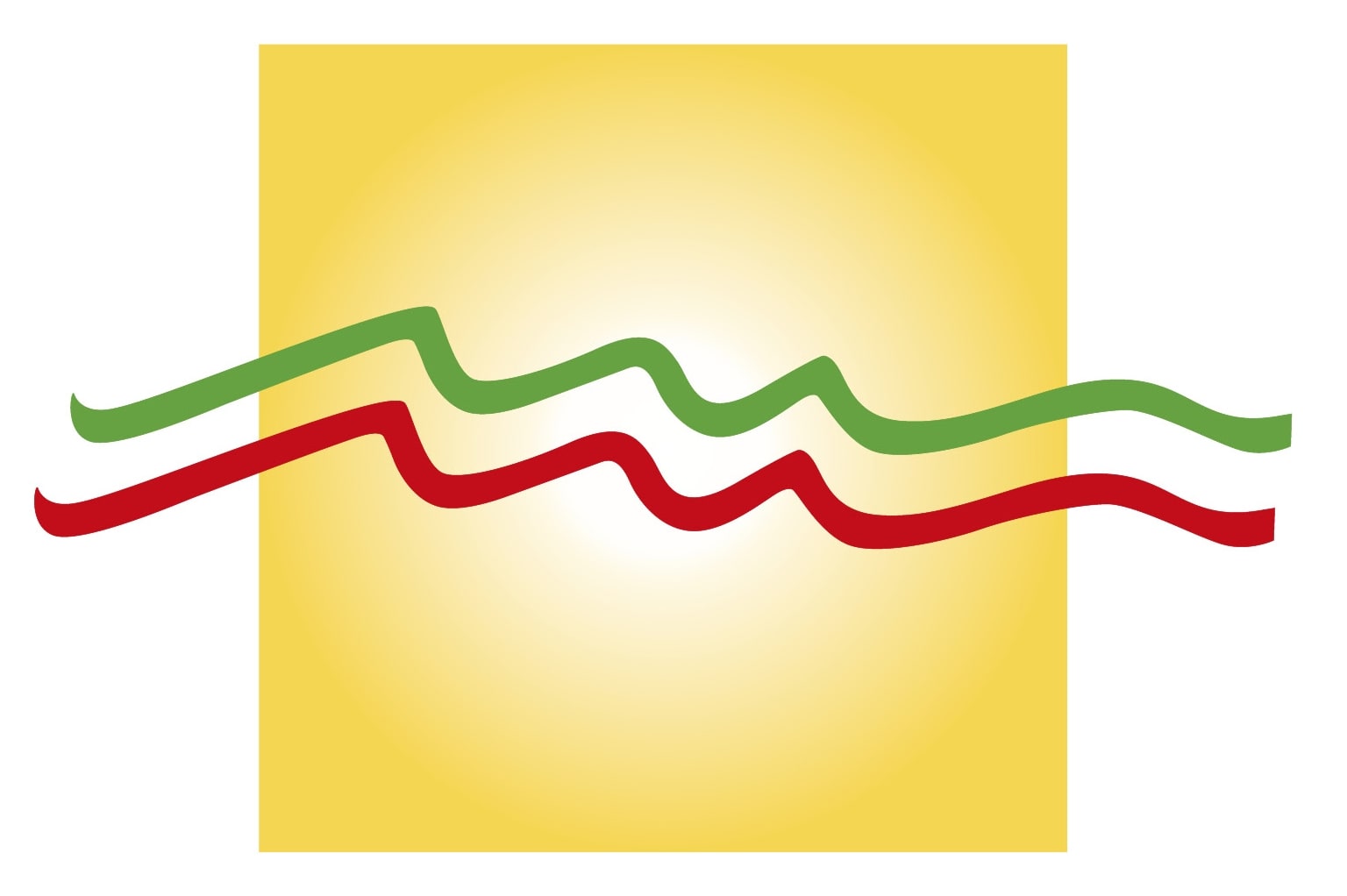 Video-EEG in Paediatric Epilepsies: From seizures to syndromes
Tutored course with case presentation and interactive sessions
Niño Jesús Paediatric University Hospital in Madrid, Spain
1 - 3 November 2018
Coursse website: http://www.video-eeg2018.com: Online application and other information
The Biomedical Research Foundation of the Hospital Infantil Universitario Nino Jesùs in Madrid, and the Neuroscience Department of Bambino Gesù Children's Hospital – IRCCS, Rome – Italy with the endorsement of the Commission on European Affairs (CEA), the Sociedad Española de Epilepsia (SEEP), and the Italian Chapter of ILAE (Lega Italiana contro l'Epilessia – LICE) are presenting the third edition of the educational initiative – "Video-EEG in pediatric epilepsies: from seizure to syndromes" that will take place in Madrid, Spain on November 1 to 3, 2018. The course is limited to a maximum of 90 applicants.
This course is clinically-oriented, targeted to specialists at the second and third level of epilepsy care, and focused on comprehensive aspects of Video-EEG diagnosis of children with epilepsy. Specialists in child neuropsychiatry, paediatric neurology, neurology, clinical neurophysiology and neuropsychology are welcome to apply. 
The faculty consists of leading International epileptologists. The faculty members give lectures and conduct interactive case discussions and/or tutorials on relevant aspects of epileptology.
Registration fee: 350 € as early registration. It includes access to all the educational activities (lectures, tutorials, case discussions), lunch, and coffee breaks. Bursaries will be applied to a limited number of applicants.
Early registration deadline 15th of August
Subscribe to the ILAE Newsletter
To subscribe, please click on the button below.