Chapter Spotlight: India
The Indian Epilepsy Society (IES) was formed in 1997. The main objectives of the IES are to:
Maintain the highest standard in the ethics and practice for the promoting of prevention, diagnosis, treatment and care of all persons with epilepsy.
Promote and encourage research concerning the epilepsies.
Improve education, and dissemination of knowledge concerning epilepsy.
Maintain a good liaison with the organization of lay people - Indian Epilepsy Association (IEA).
The IES offers EEG Workshops with an aim to train young doctors, nurses and technicians interested in care of epilepsy patients. The first workshops were held in 2008 and 2009 at the AIIMS, New Delhi, and more such workshops are planned for other centres in India and neighbouring countries.
The Guidelines for Epilepsy Management in India (GEMIND) were released in October, 2008 during the Annual Conference of the IES and IEA. The GEMIND are a milestone in the true sense and perhaps the first example of a national professional body formulating guidelines for a common disorder in India. The GEMIND are expected to help improve medical decision making for the millions of people with epilepsy in India, mainly at a general physician level. The IES will continue to make efforts to organize more educational activities for the benefit of the healthcare professionals and people with epilepsy.
The chapter is young and growing, with members who actively contribute their share towards achieving the common goal to "bring epilepsy out of the shadows."
Chapter Executives
The IES has 432 life members. It is administered by the Executive Committee on behalf of the General Body. The Executive Committee consists of President, Vice President, Treasurer, Secretary-General and 5 Executive Members.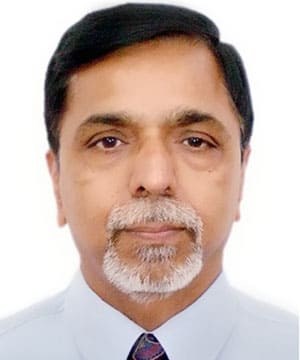 Subscribe to the ILAE Newsletter
To subscribe, please click on the button below.