Young Epilepsy Section (YES)
Contact Us
Email: yes@ilae.org
If you are interested in becoming active in the work of ILAE - YES you can register here.
If you're interested in receiving our newsletter and additional information via mail you can register here.
Social Media
Follow YES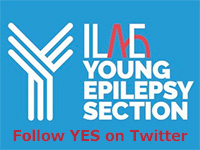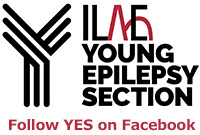 Follow ILAE
You may also follow ILAE on Twitter in several languages:
Subscribe to the ILAE Newsletter
To subscribe, please click on the button below.
Please send me information about ILAE activities and other
information of interest to the epilepsy community