Epigraph Vol. 10 Issue 1, Winter 2007-2008
Invitation to Xiamen, China for the 7th Asian & Oceanian Epilepsy Congrss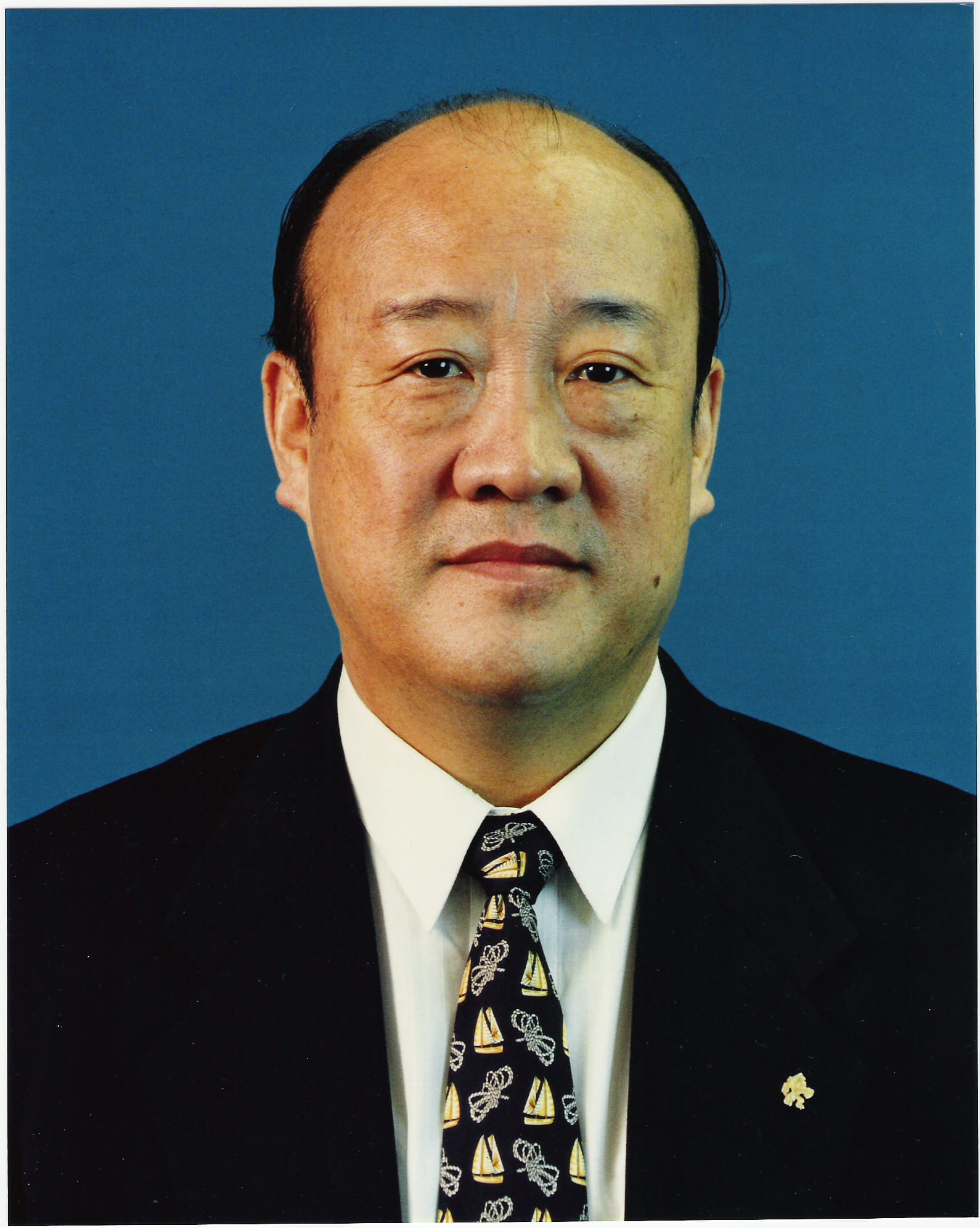 Dear Friends and Colleagues,
On behalf of the International Organizing Committee and the Scientific Advisory Committee, it gives us great pleasure to invite you to the 7th Asian & Oceanian Epilepsy Congress (AOEC) which will take place in beautiful Xiamen on the southeast coast of China, from 15 to 18 May 2008.
You will find the Scientific Program at least as attractive as with the earlier Asian & Oceanian Epilepsy Congresses. The Program includes the Chairman's Symposium, the Inaugural Masakazu Seino Memorial Lecture, four Main and four Post-Main Sessions, eight Parallel Sessions, five ASEPA Didactic Lectures, a Chinese Language Session, Platform & Poster Sessions, Satellite Symposia and a Highlights Session. The organizers have worked hard in developing an outstanding program by bringing in a truly international faculty. In addition, there will be a two-day program for people with epilepsy focusing on support and education as well as the HOPE project. The detailed scientific program can be found at this Web Site: www.epilepsyxiamen2008.org.
Apart from attending the Congress, we also invite you to tour Xiamen, a tourist city of Fujian Province famous for its attractive seascape. As one of the major seaports since ancient times, Xiamen boasts a wide gulf with deep water. The name of 'Xiamen' was consequently given, which means 'the summer gate of china'. Xiamen has also been called the 'Egret Island' because of the hundreds of thousands of egrets inhabiting there. This is due to the beautiful natural scenery, the fresh air and the clean environment of the city.

There are abundant tourist attractions such as islands, mountains, temples and parks, etc., providing you with a full sightseeing schedule. The following are highly recommended for sightseeing:
Gulangyu Island: a 10-minute ferry ride to the southwest; the old colonial home of Europeans and Japanese whose mansions still line the island's traffic-free streets; must see places include Sunlight Rock and the Shuzhuang Park;
Nanputuo Temple;
10,000 Stone Botanical Garden;
The Jimei District: recommended places are the Turtle Garden, Returnees Garden and the former residence of Mr. Tan Kah-Kee;
A sea tourist line is also available for you to enjoy the amazing scenery of many beautiful small islands.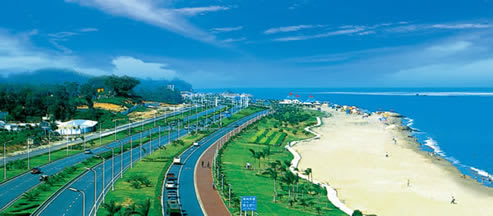 Meanwhile, Xiamen has plenty of special local products to be added to your shopping list, including various kinds of tea leaves, fruits like sugarcanes, olives and longans as well as sea products such as fish, prawns, crabs, abalones and lancelets.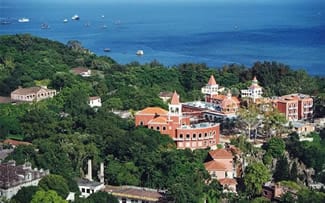 We look forward to welcoming you to Xiamen in May and we hope that you will benefit greatly from the scientific program. We also hope that you take this opportunity to renew friendships, share information and develop new ideas with new acquaintances all while enjoying one of China's finest cities.

Best wishes for the new year

Shichuo Li
Co-Chair, International Organizing Committee, 7th AOEC
President, China Association Against Epilepsy (CAAE)
Shih-Hui LIM
Co-Chair, Scientific Advisory Committee, 7th AOEC
Chairman, Commission on Asian & Oceanian Affairs, ILAE
Subscribe to the ILAE Newsletter
To subscribe, please click on the button below.